Passionate Caring
Family Dentists
We are a state-of-the art dental clinic that provides comprehensive and honest service to patients of all ages. We focus on educating you regarding your dental options and help you make decisions that will benefit your overall health. Our skilled clinicians are accomplished in all aspects of general dentistry. Our services include dental cleaning, teeth whitening, smile designs, Invisalign, crowns, implants, root canals, fillings, bridges and much more! We look forward to welcoming you to our practice!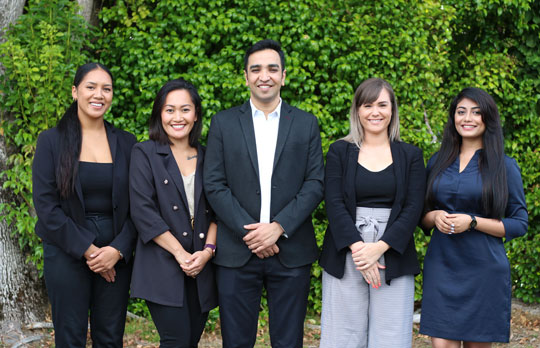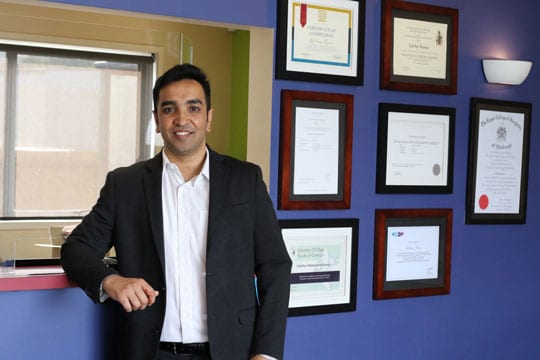 Dr. Lakshay Kumar (Dr. Lucky)
BDS, NZDREX, MFDS RCS Edinburgh, MFGDP (UK)
With four years of experience working in the busiest dental hospital and practices in Delhi and Mumbai in India, Dr. Lakshay Kumar aka Dr. Lucky as his patients like to call him, joined the Bridging course at the Dental school at University of Otago, where he sharpened his skills and knowledge, and became a registered general dentist in New Zealand in 2013.
Dr. Lucky has gained immense experience while working as a Dentist in Kerikeri and Tauranga before moving to Auckland. He practiced dentistry in Browns bay, Northshore for 4 years and was well loved by his patients and welcomed by the community.
He decided to make North shore his home and this led to the establishment of Sunnynook Dentist. Dr. Kumar has completed his post graduate diploma at Royal College of Surgeons, Edinburgh and eventually gained membership for the prestigious Royal college of Surgeons, Edinburgh, which is a honour only a handful of dentist in NZ have been awarded. Dr. Lucky keeps updating himself on a regular basis and has trained himself to do Oral and Intravenous Sedation to help his anxious patients and recently completed a 1 year post grad course in Dental Implants, to help provide his patients with better options to replace missing teeth. He has special interest in Surgical aspect of Dentistry and Cosmetic Dentistry. He performs all his surgeries including Wisdom teeth extractions in house and loves cosmetic smile designing to give his patients a perfect confident smile.
Out of work both Lucky and his lovely wife (Bhumika) are foodies and love traveling. He has great interest in photography and can be seen developing this interest and passion at work and even outside of it. He loves playing badminton and his weekly badminton sessions keep him fit.
Certififcates of completion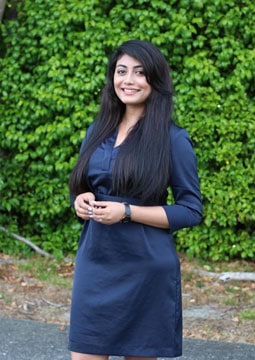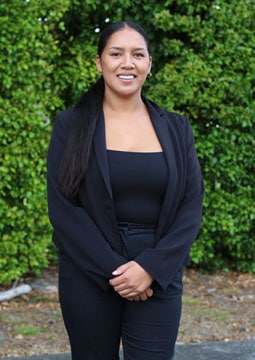 Dr Lakshay Kumar looked after my elderly mother with great patience, care, empathy and gentle kindness.
What was an anxious visit to the Dentist turned into a pain free, pleasant experience for my mother due to the care of this excellent surgery, thank you.
New Owner Dr Lakshay Kumar is best in the business and is a big believer that there is always a story to be heard. So he just wouldn't look after your dental needs but would be willing to know more about you , your routine, your habits so he can devise the best possible solution.
I got my front tooth fixed which was chipped for after a car accident. He saw me the same day as a priority and restored my smile back.
Highly Recommended !!
First time meeting the new owner Dr Lakshay Kumar and all i can say is he is the friendliest guy ever. His assistant is lovely and they make you feel very comfortable.
They can even assist you with payment plans that suit your needs, which i greatly appreciated!
I have always been afraid of a dentist but sunnynook dentist make you feel very relaxed.
Highly recommended and they are affordable😊
I just had my first visit to the clinic since the change of ownership (Aug 2019) and I have to say I'm delighted.
The Dentist and his very professional nurse are really friendly and interested in the patient.
The work went very quickly, was totally painless and I was surprised at how little I was charged.
This is definitely my dentist of choice and I'll be bringing all my toothy problems here in future. I highly recommend them to anyone. 🙂
Best dentist i have ever been to!
Very professional, Excellent service
Highly recommended
Thank you to Dr. Lakshay Kumar, Amy and the team down at Sunnynook Dentist for fixing my teeth without any harm!
The best 🙌